July 16, 2021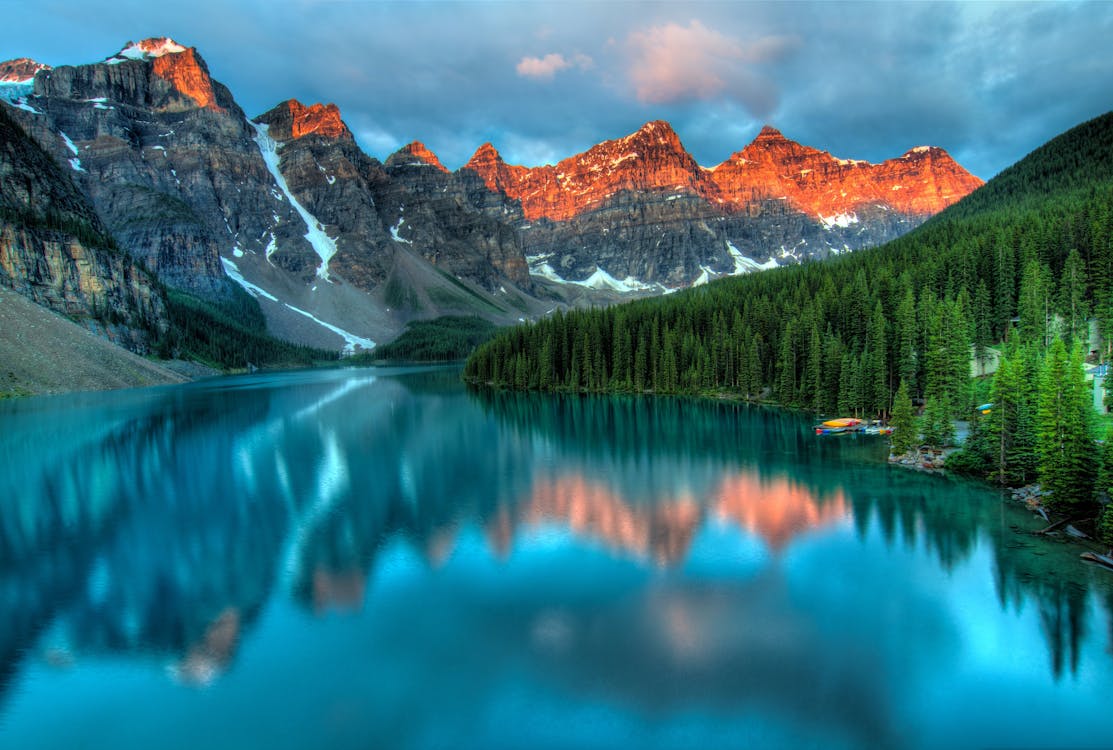 Glacier National Park
Called the Crown of the Continent, Glacier National Park brings beauty to another level. Located in Northern Montana and parts of Canada, the park features one million acres of stunning peaks and valleys—all carved by glaciers. For a drive you'll remember for a lifetime, take a stroll down Going-to-the-Sun Road. This scenic adventure offers a glimpse of vibrant wildflowers, skyscraping mountaintops, expansive valleys, and breathtaking glaciers. You may even catch a sighting of grizzly bears, mountain goats, moose, and other wildlife. This scenic drive should be at the top of your list!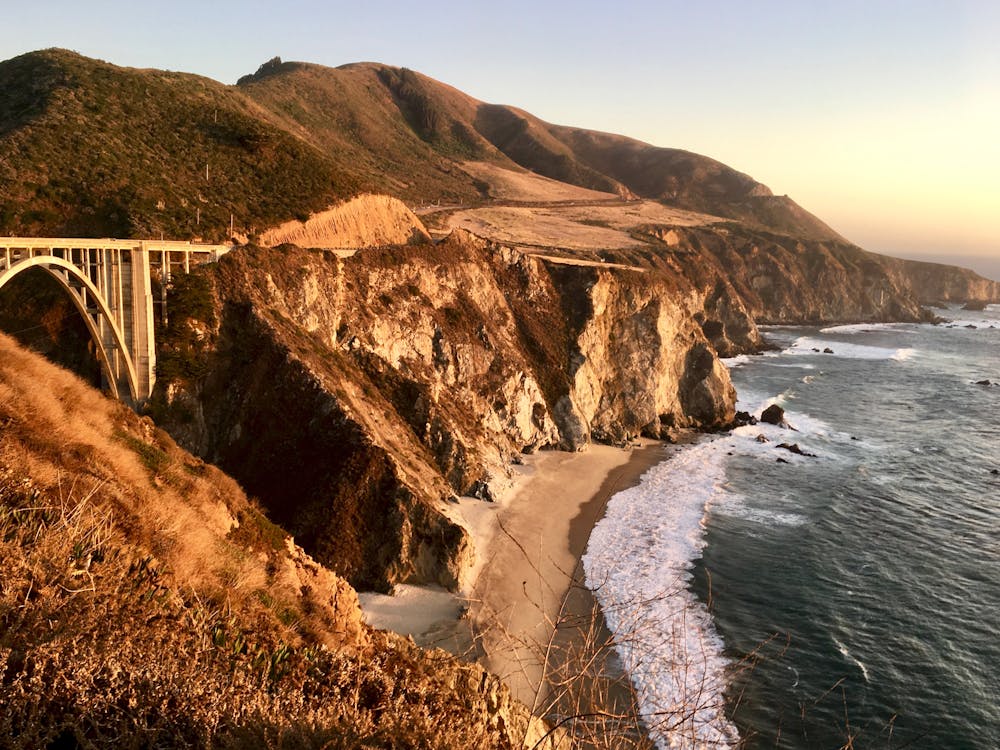 Pacific Coast Highway
As we travel to the California coast, we find the epic Pacific Coast Highway. This scenic drive extends from San Diego all the way to San Francisco. Along the way, you'll discover astonishing beaches, rocky coastlines, and, of course, expansive ocean views. For those foodies out there, there are plenty of destinations to enjoy a tasty bite. This exceptional drive takes around 10 hours non-stop, but we recommend breaking the journey into at least a few days. The scenery on the Pacific Coast Highway
can't be beat!




The Overseas Highway
From one highway to the next, we end up in beautiful Florida on the Overseas Highway. This drive covers 113 miles from mainland Florida and throughout the Florida Keys. This road is a true ocean-lovers paradise. Starting in Key Largo and ending in Key West, the adventure features 42 bridges that pass from key to key. The road is found on massive arches of steel and concrete, which overlook the open waters of the Atlantic Ocean below. As you're cruising down the Overseas Highway, check out the coral and limestone islets that bring this area to life!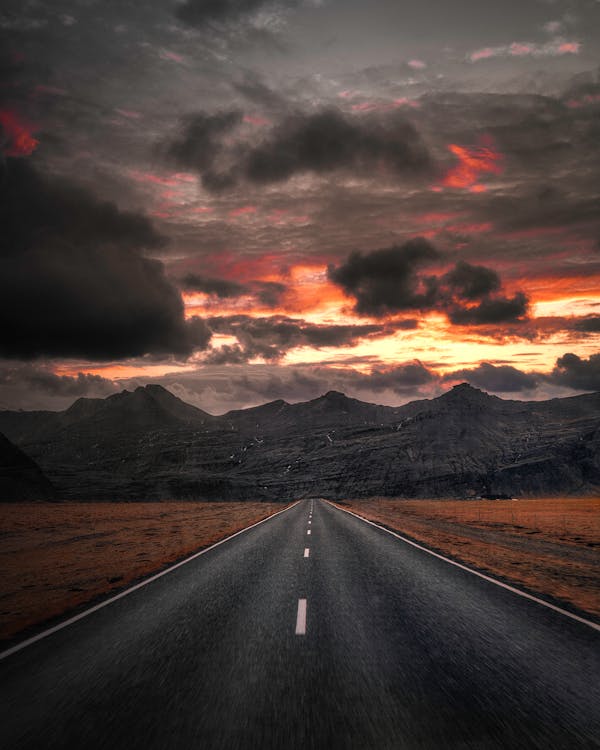 Highway 163—Arizona and Utah
As we head back west, we find the breathtaking scenic drive on highway 163. This journey passes through Monument Valley, which features some of the best views of the southwest. This is the land of the Navajo Indian tribe, and you can see why they call this gorgeous place home. Monument Valley offers wide-open desert views with majestic sandstone rock formations in every direction. As the sun passes over the area, incredible shadows cast on the desert floor. Combine this with the beautiful
clouds and you have a southwest landscape that is truly unforgettable.


ONE ROQ Vodka | ONEROQCLUB.com 
Similar to these scenic drives, the ONE ROQ Vodka Club is all about living life to the fullest.  As a valued Member, we encourage you to embark on that next adventure, and always recommend it to your closest friends, family and colleagues. 
Cheers.