September 10, 2021
Travel is one of life's greatest pleasures, which is why we take the opportunity to follow our wanderlust any chance we get.
What's up next on our global adventures? Paris in the fall followed by Christmas in the Caymans sounds like a pretty sweet itinerary to us. And with our ONE ROQ saliently packed in our checked luggage, you know it will be all the more satisfying.
Here's a closer look at what we'll explore and indulge in on our upcoming travels.
Paris in the Fall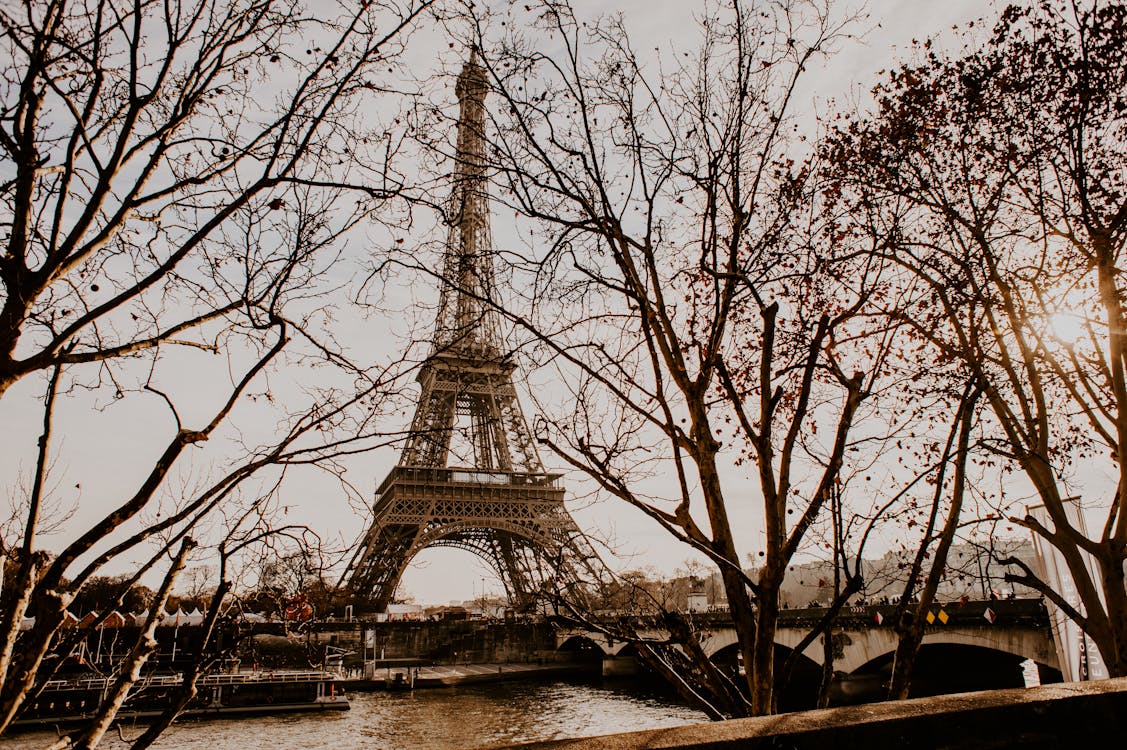 Paris reaches new levels of splendor in the fall. The city comes alive in autumn — even more so than usual, if that's possible.